DNA extraction
The InviSorb® Spin Plant Mini Kit provides a fast and simple way to isolate high-quality DNA from a variety of plant species and tissue types including food and feed products.
For high sample throughput, the InviMag® Plant DNA Mini Kit/ KF96 enables fast and cost-effective DNA purification from plant samples using magnetic beads on the KingFisher™ Flex instrument.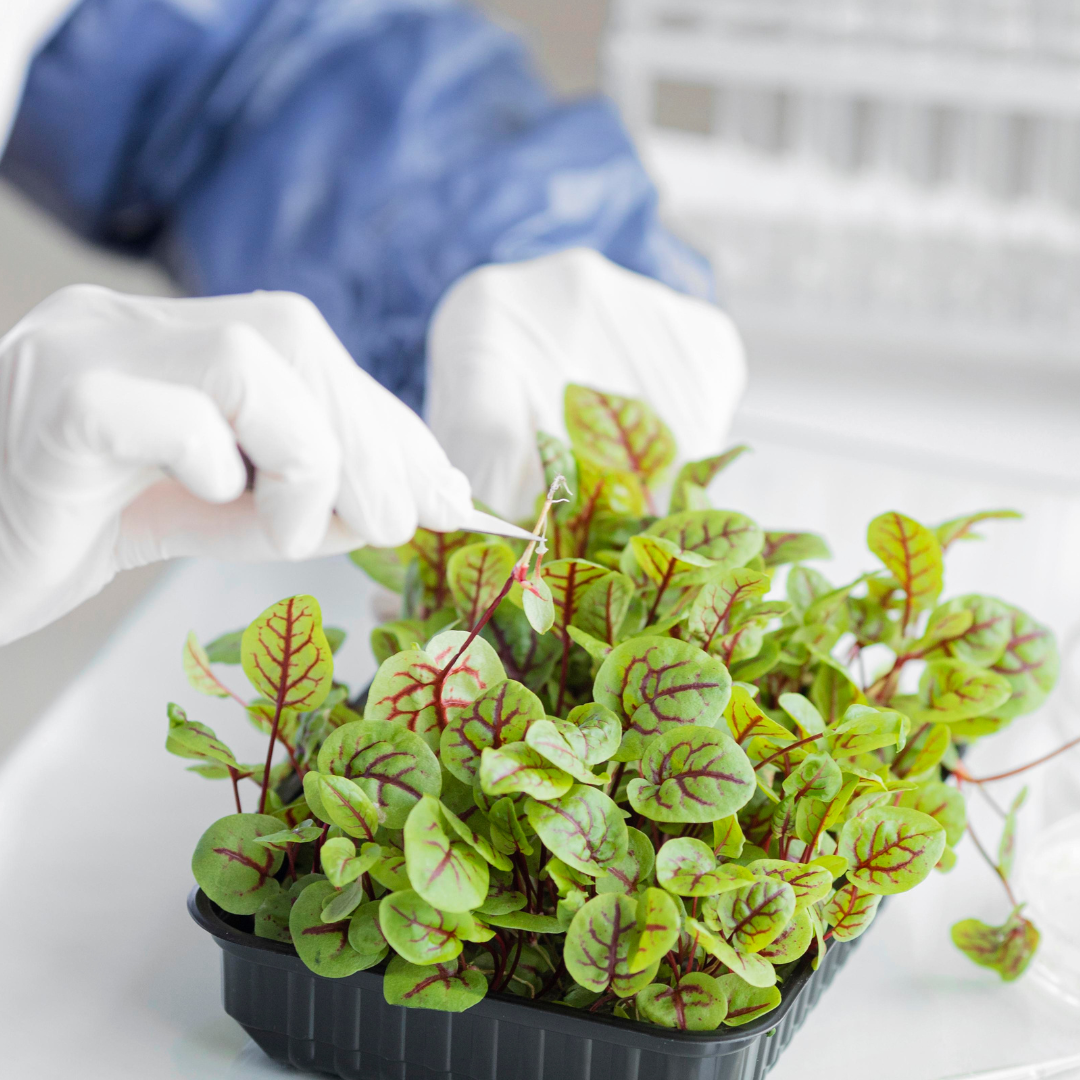 RNA extraction
Our plant RNA kit is designed for the isolation of high-quality RNA from various plant tissues. It uses a unique column-based purification technology that provides high yields of pure RNA, suitable for use in gene expression analysis and other downstream applications. The genomic DNA is removed without an enzymatic digestion step.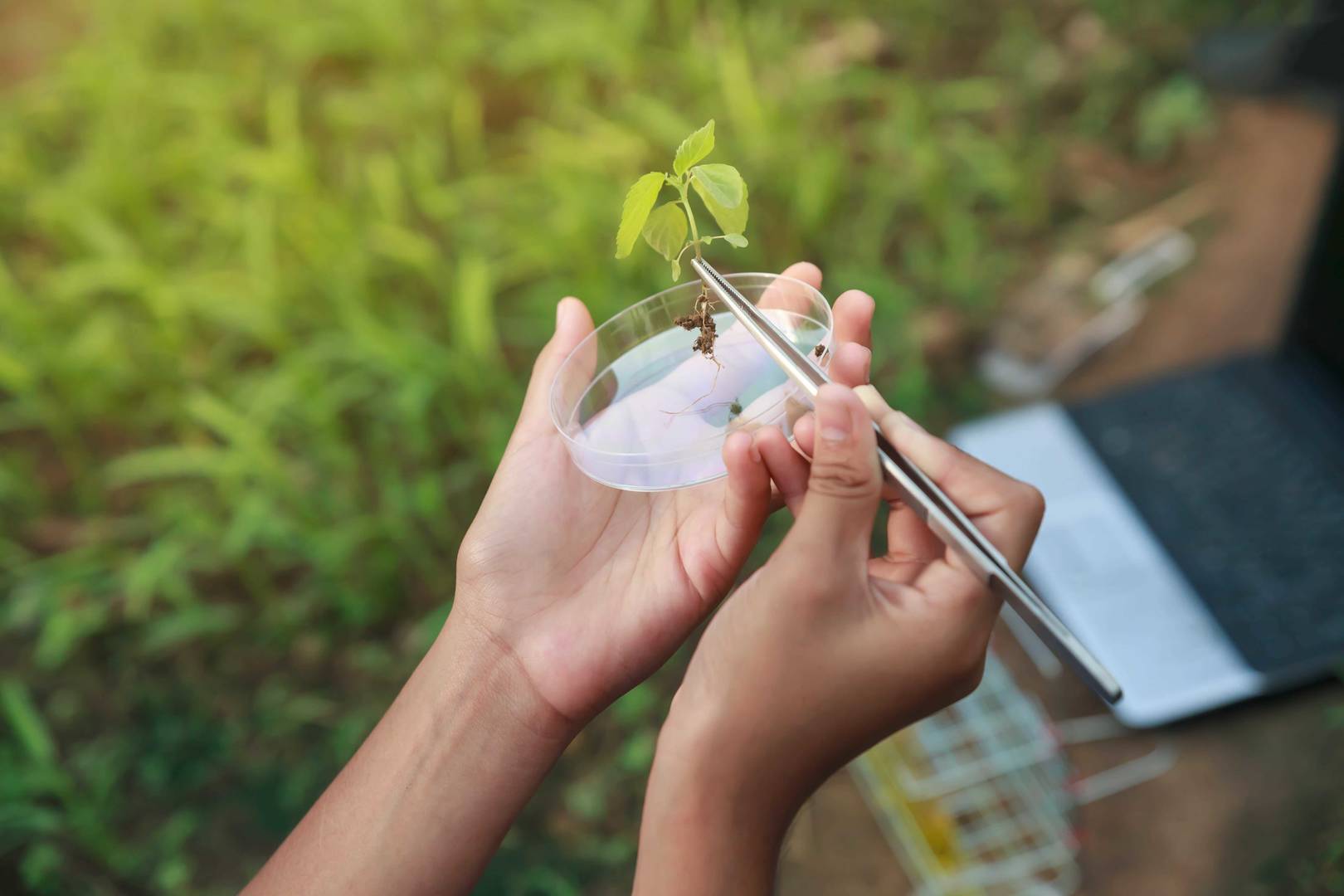 DNA/RNA isolation kits for plant materials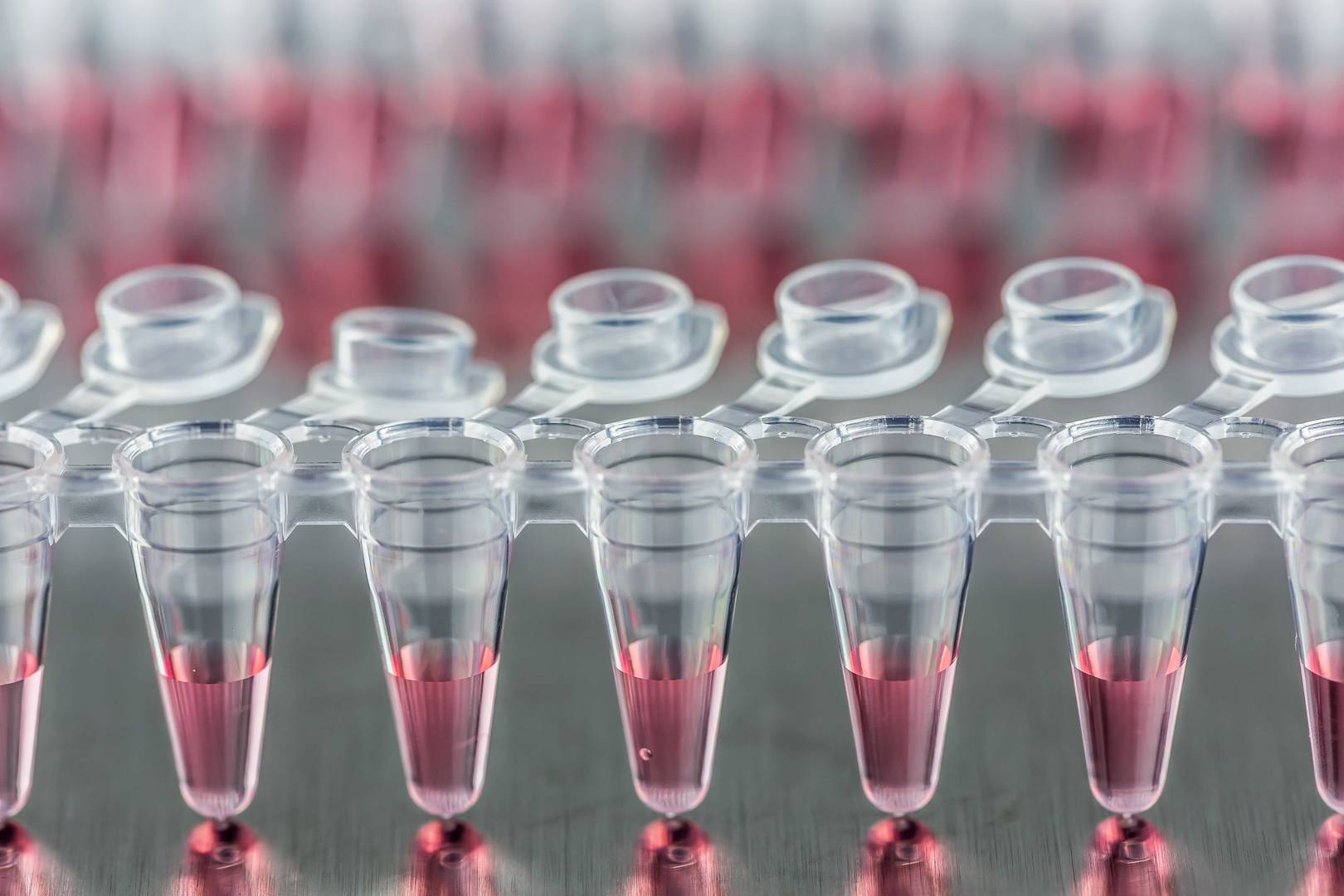 learn more
DNA fragment purification
Purify DNA fragments from PCR reaction mixtures in just 7 minutes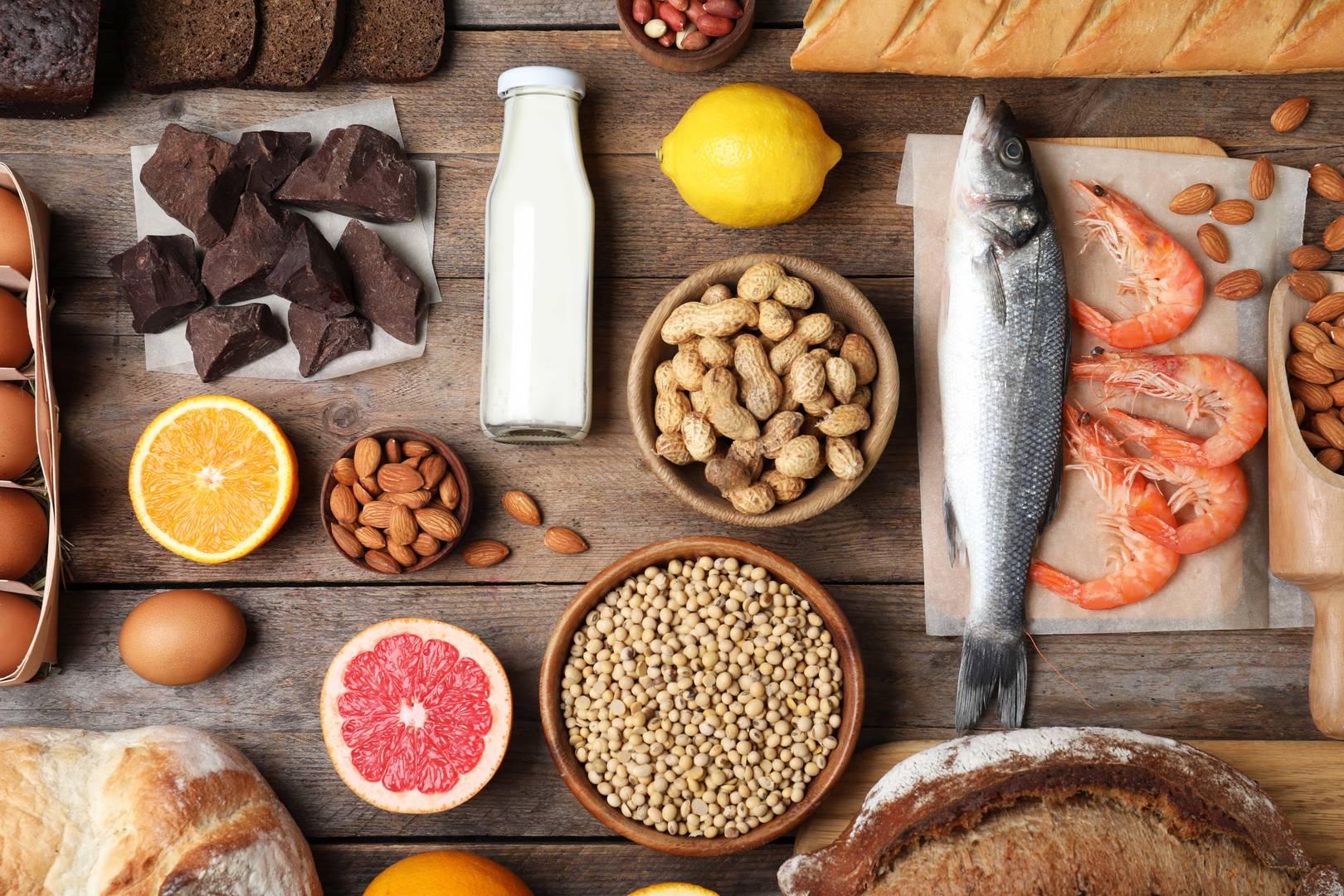 learn more
Allergen detection
Detect specific allergens in food and feed samples using InviScreen® PCR kits or InviRapid® kits