The InviScreen® Pathogen Detection Kits
Detecting microorganisms in complex food matrices is crucial for food quality and consumer safety. Quick results are especially vital for perishable food items like fresh meat, fish, dairy products, and vegetables. InviScreen® kits for foodborne pathogen detection follow ISO standards and use real-time PCR methods for specific microorganism detection in food and feed matrices.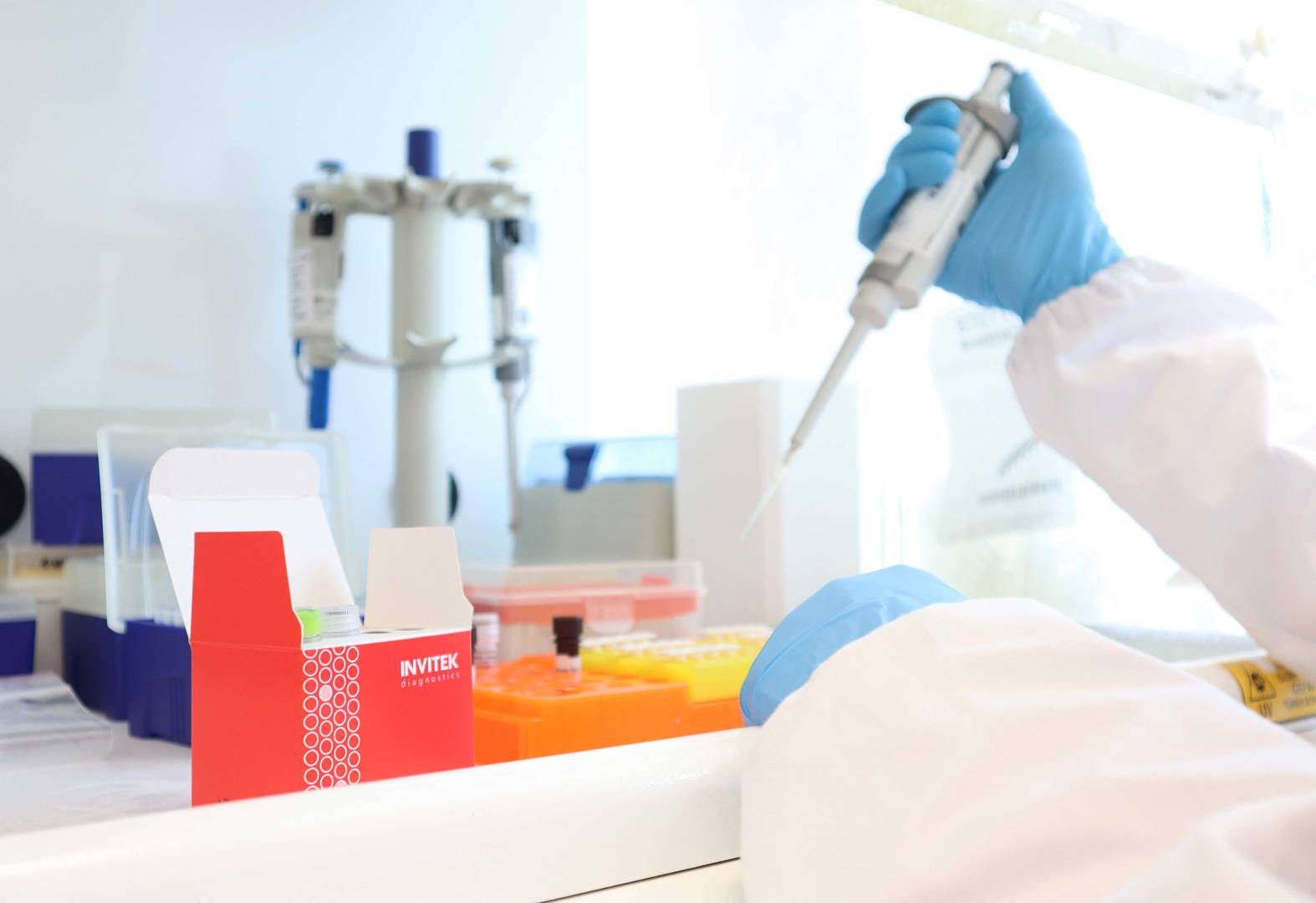 DNA/RNA extraction from food-borne pathogens
The Invitek Pathogen Extraction Kits provide a convenient way to extract nucleic acids from pathogenic organisms in food and feed samples with high reproducibility. The kits allow for the extraction of viral DNA/RNA and bacterial DNA from a variety of sample materials.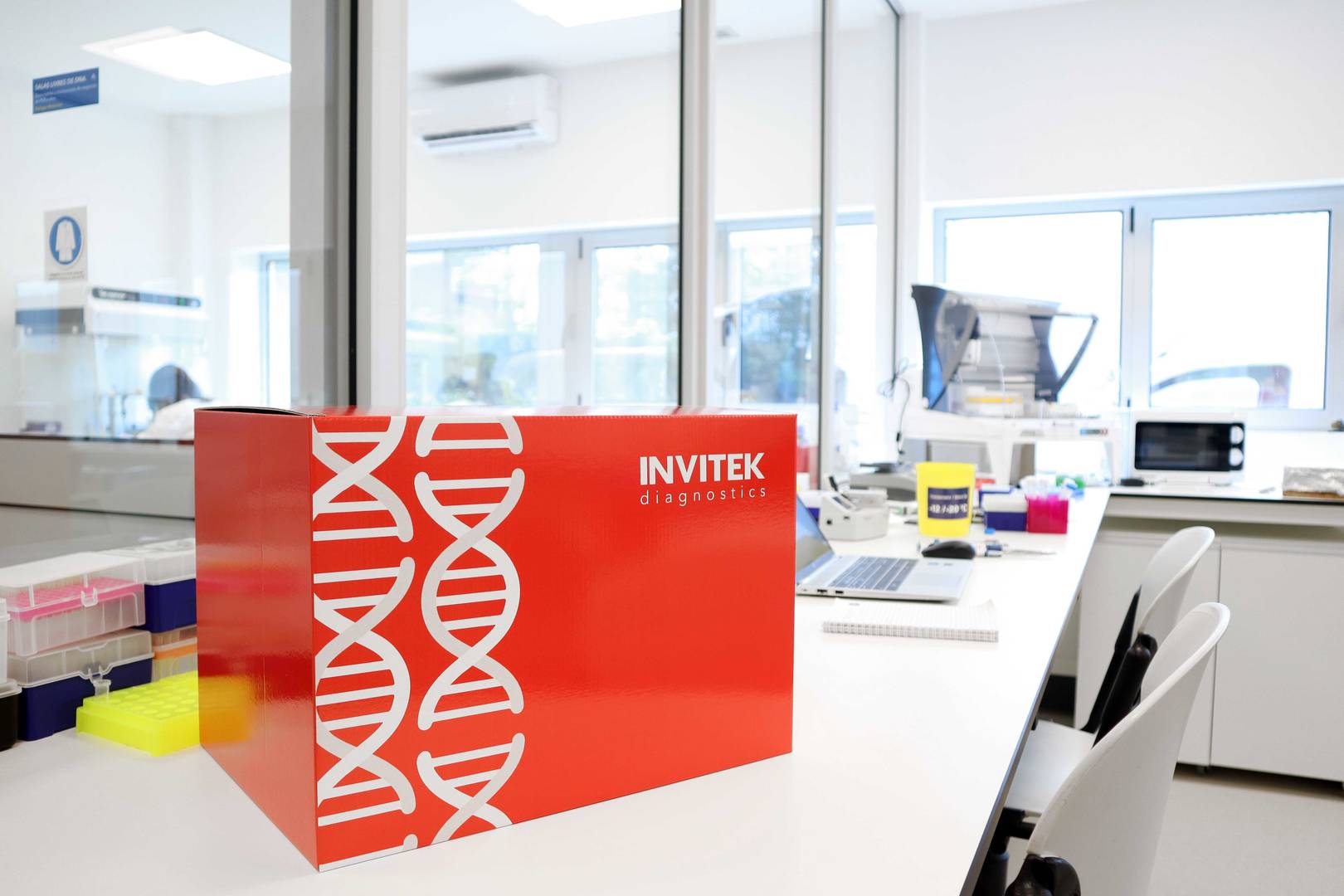 Products for extraction and detection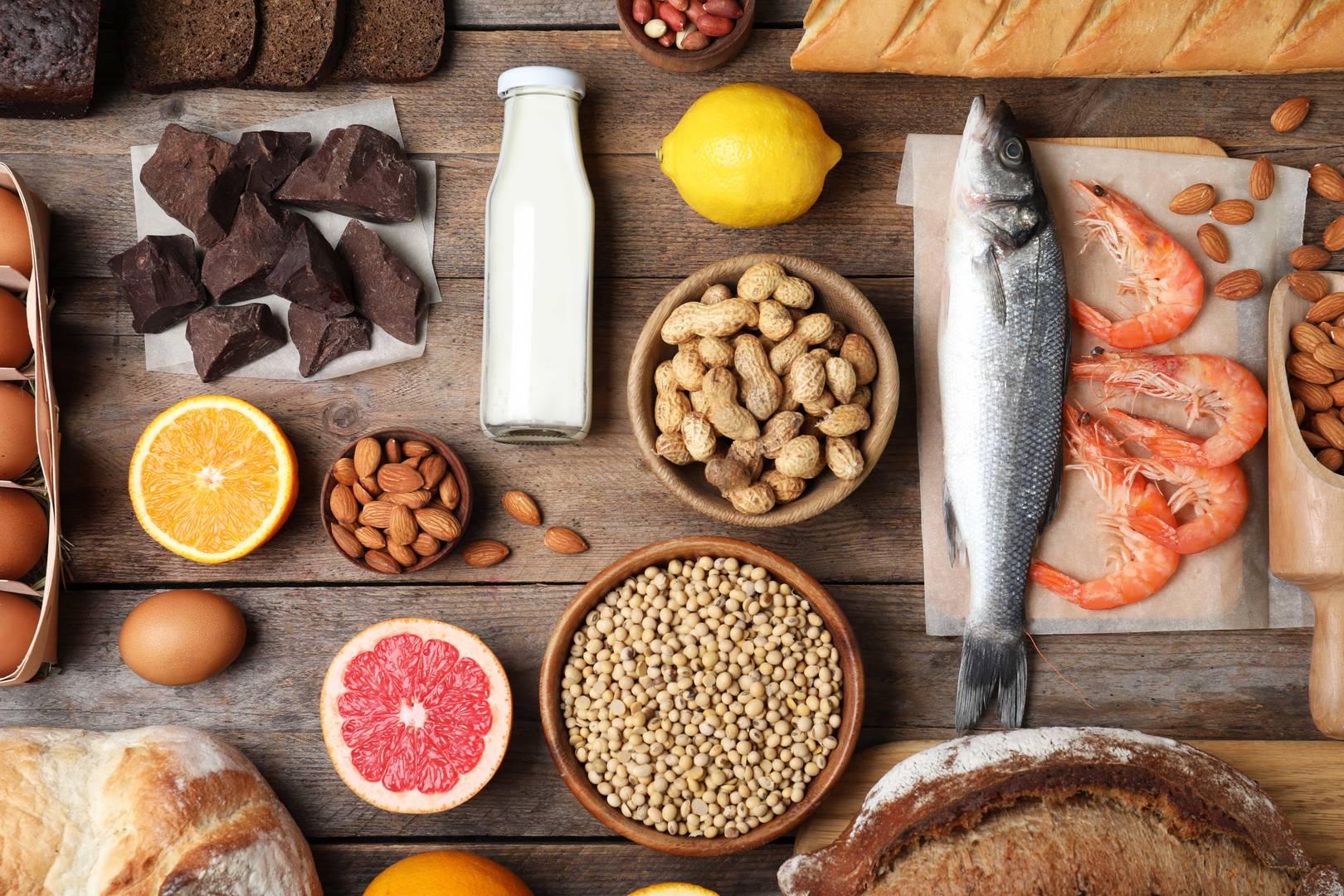 learn more
Allergen detection
Detect specific allergens in food and feed samples using InviScreen® PCR kits or InviRapid® kits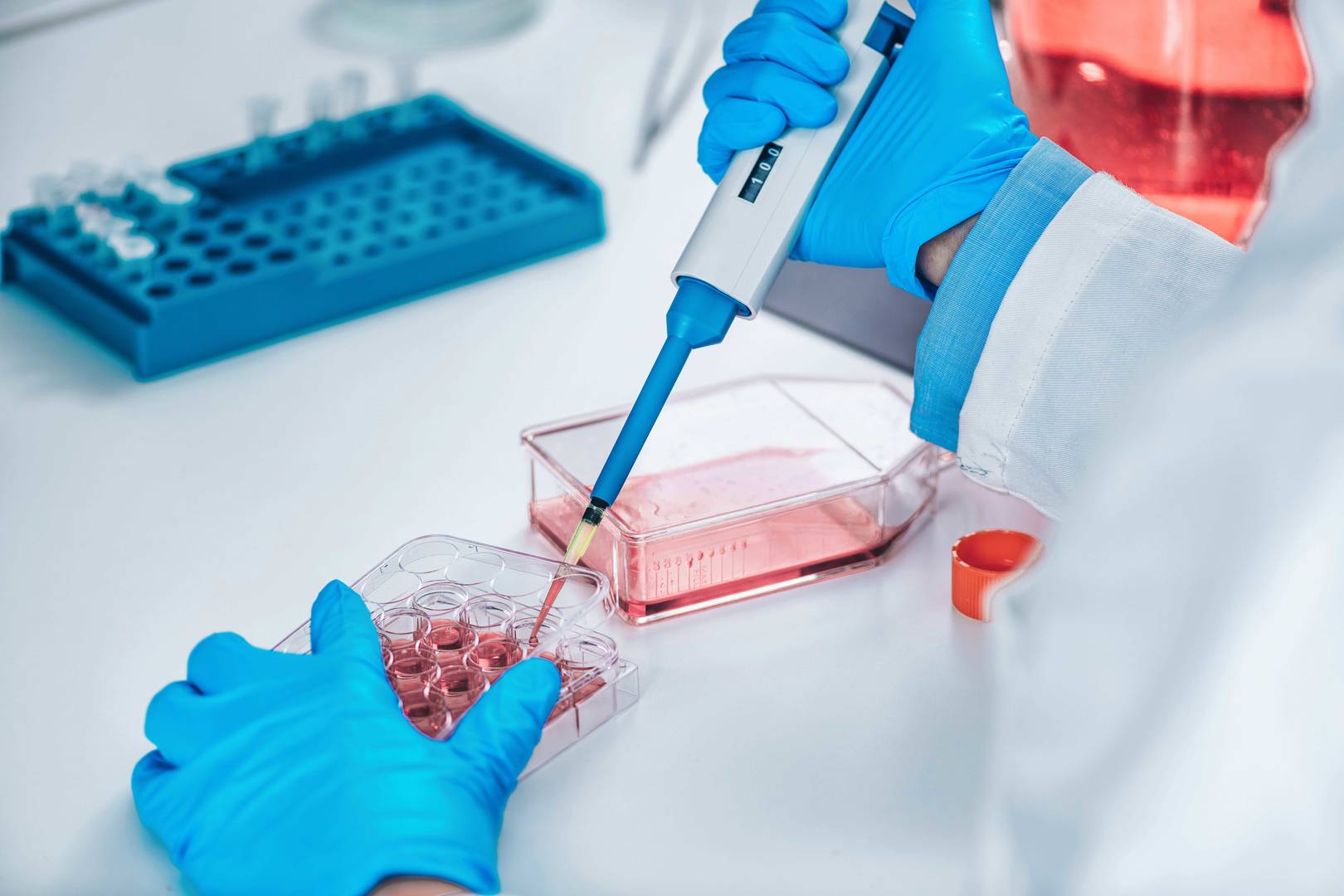 learn more
DNA/RNA isolation from cells & tissue
Purify DNA/RNA from a variety of starting materials