InviScreen® real-time PCR detection
Our range of InviScreen® diagnostic kits for farm animals is continually expanding and provides a thorough array of tests that focus on both viral and bacterial pathogens. The method is based on a real-time and multiplex amplification strategy for the qualitative determination of the absence or presence of specific pathogens. The kits include an Internal Amplification Control (IAC) detection set as a process control to rule out the presence of PCR inhibitors.
DNA/RNA extraction from veterinary pathogens (RUO)
The Invitek Pathogen Extraction Kits provide a convenient way to extract nucleic acids from pathogenic organisms with high reproducibility. The kits allow for the extraction of viral DNA/RNA and bacterial DNA from a variety of sample materials. These products are classified as "research use only" (RUO) for veterinary applications.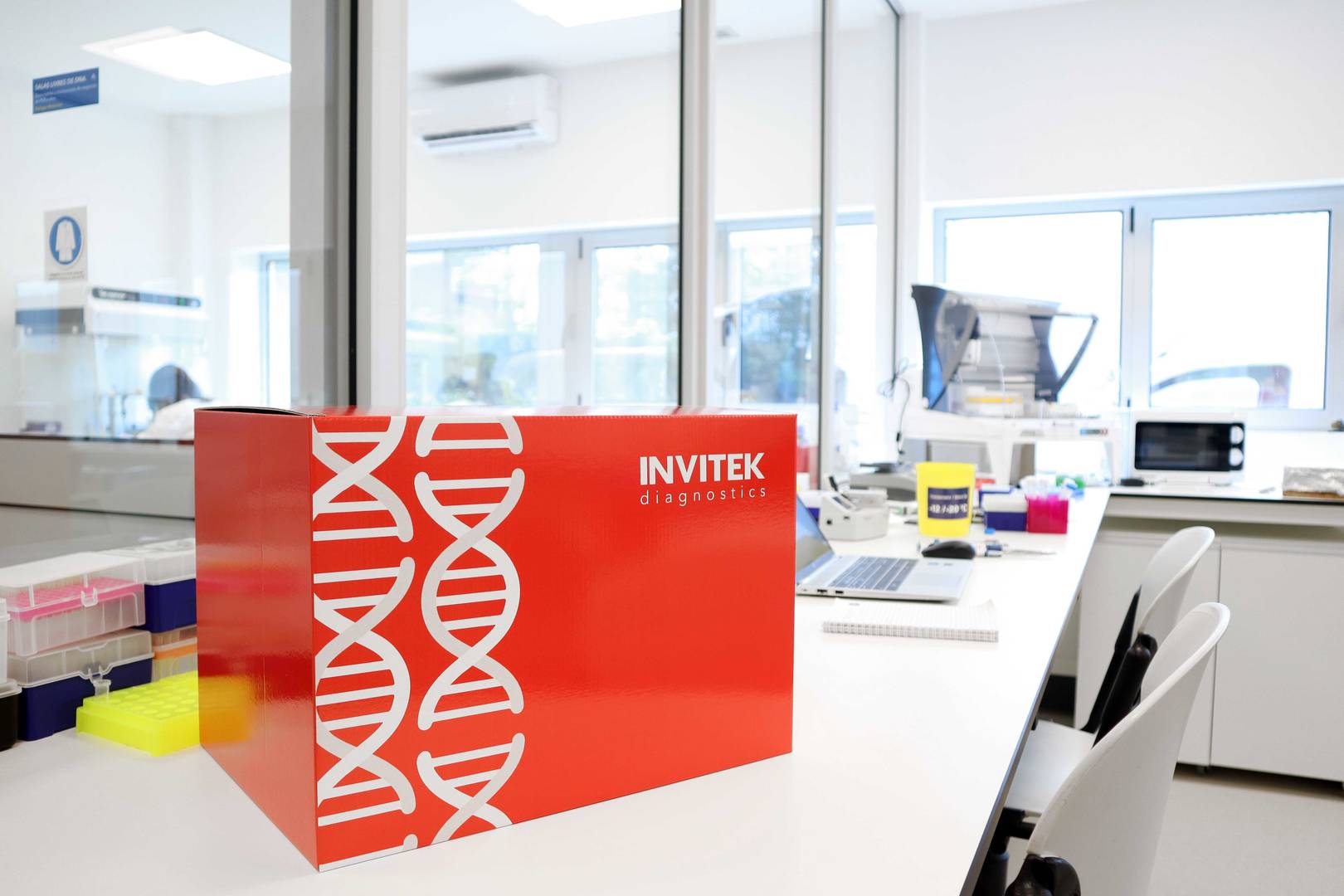 Products for extraction and detection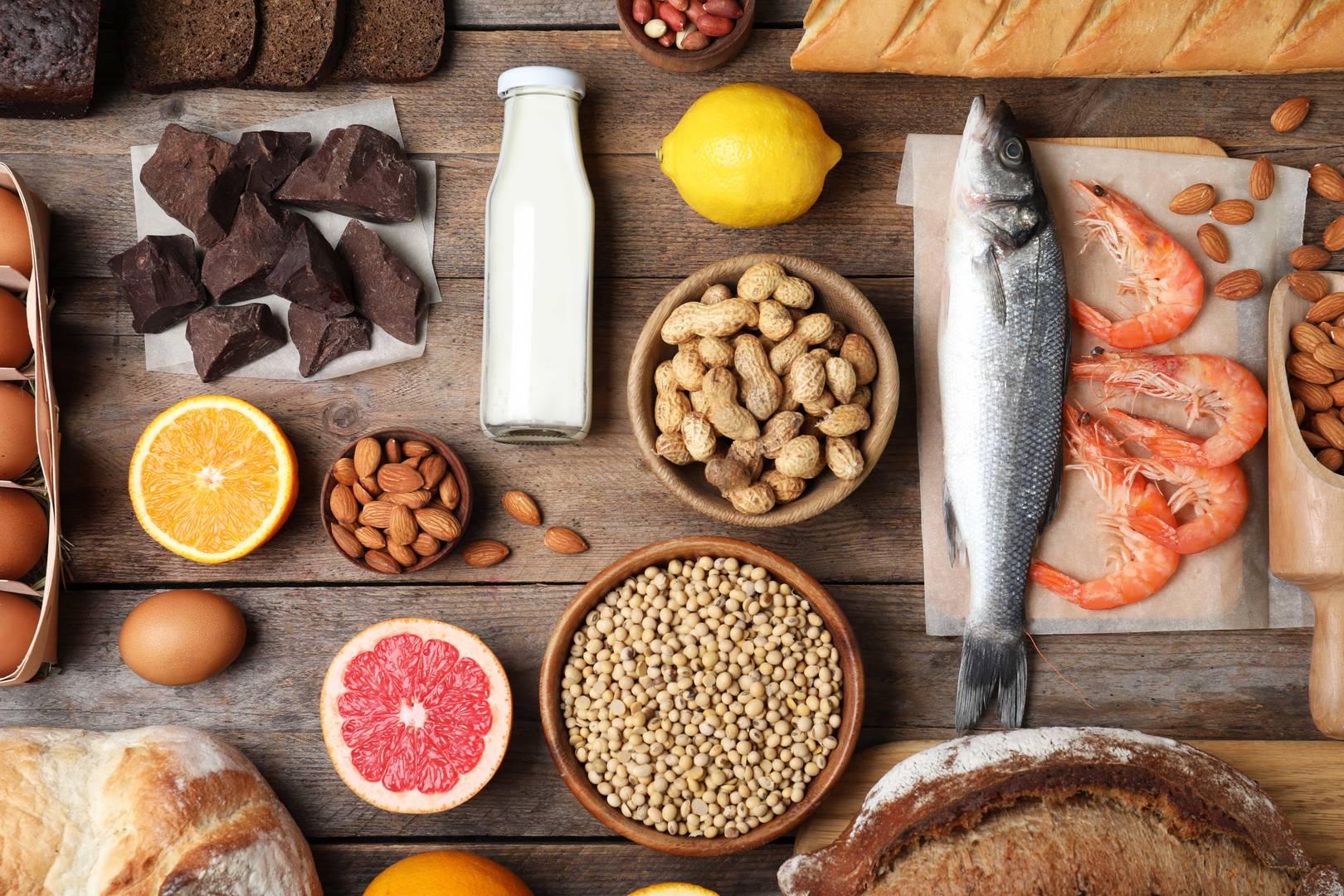 learn more
Allergen detection
Detect specific allergens in food and feed samples using InviScreen® PCR kits or InviRapid® kits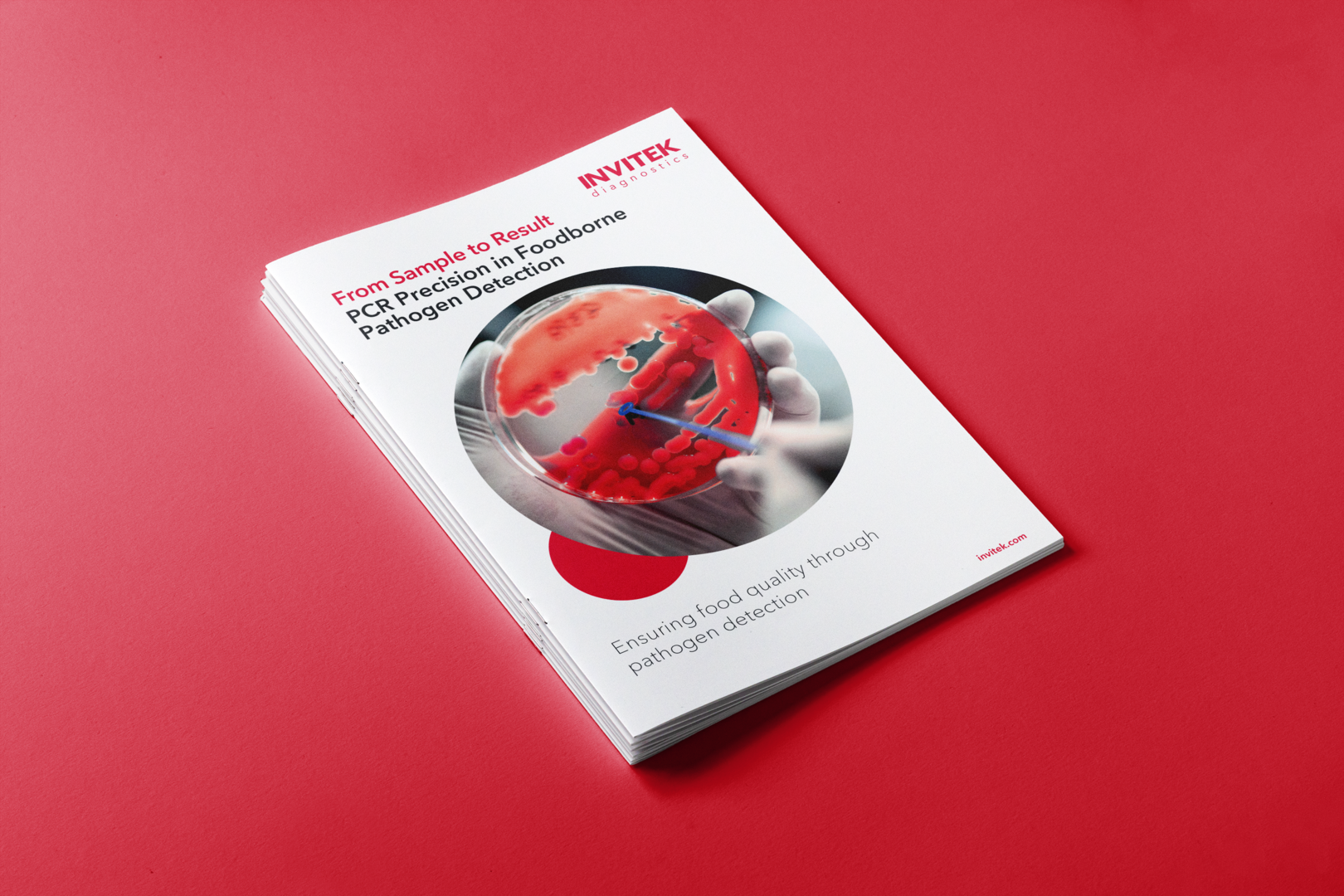 learn more
Foodborne pathogen detection
Detect pathogens in food and feed samples using InviScreen® PCR kits