InviScreen® PCR detection for human virology
Invitek Diagnostics provides CE-IVD certified SARS-CoV-2 detection kits for human diagnostics, including RT-PCR and RT-LAMP techniques. Our InviScreen® kits target genomic regions recommended by the WHO and CDC, being the primers and probes sequences based on these recommendations as well. Our RT-LAMP kit is a convenient and cost-effective alternative to real-time PCR, as it offers simple and fast colorimetric visualization of results and does not require expensive equipment.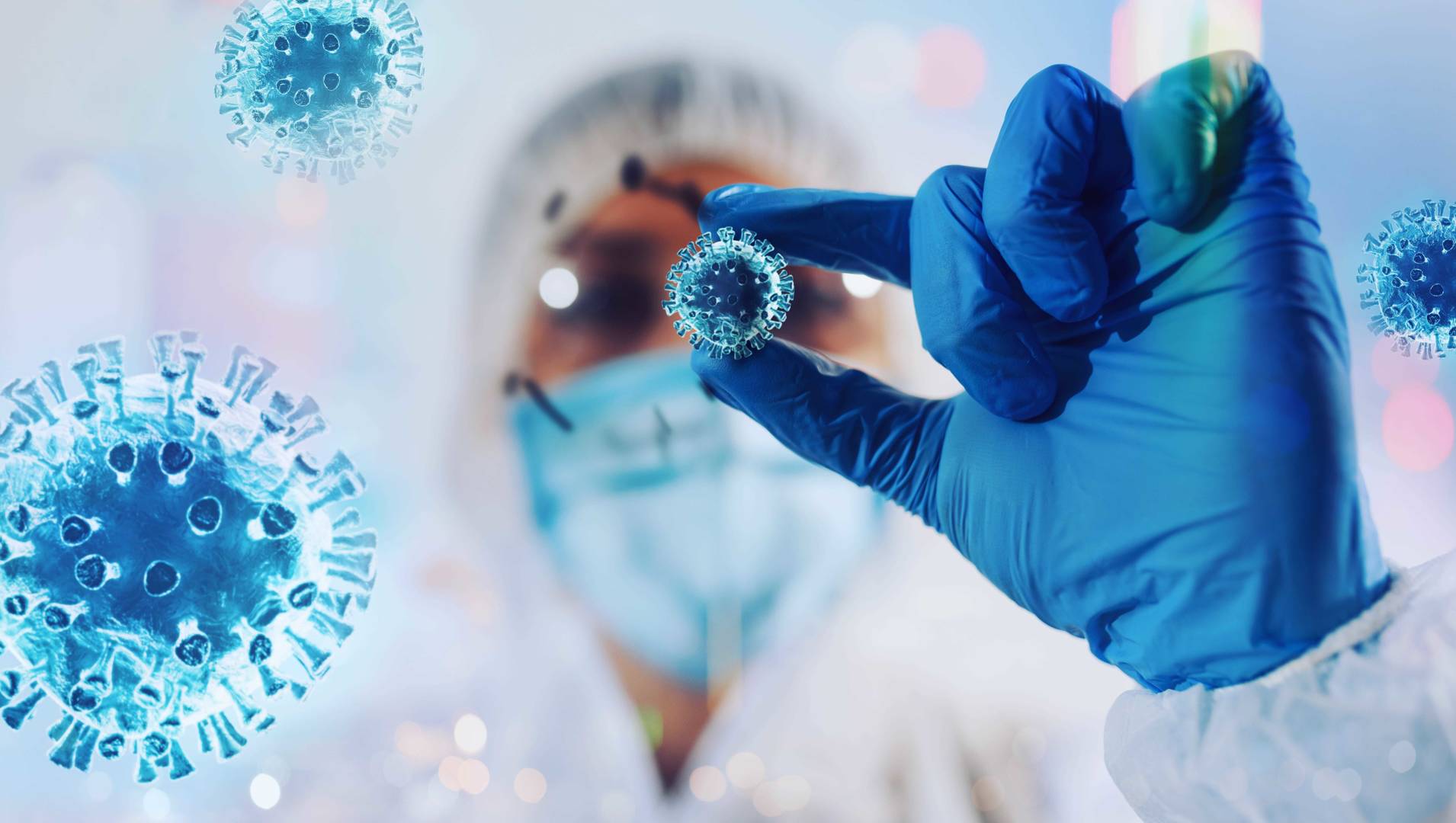 InviScreen® PCR detection for SARS-CoV-2 surveillance
We have developed the InviScreen® PCR Kits specifically for environmental testing, which can be used for both surface swabs and wastewater samples. With growing concerns about the presence of SARS-CoV-2 in the environment, our kits provide a valuable tool for monitoring and surveillance purposes. In particular, the detection of the virus in wastewater can serve as an early warning sign for the (re)emergence of the pandemic or the emergence of new outbreaks, allowing for timely action to reduce its impact on the community.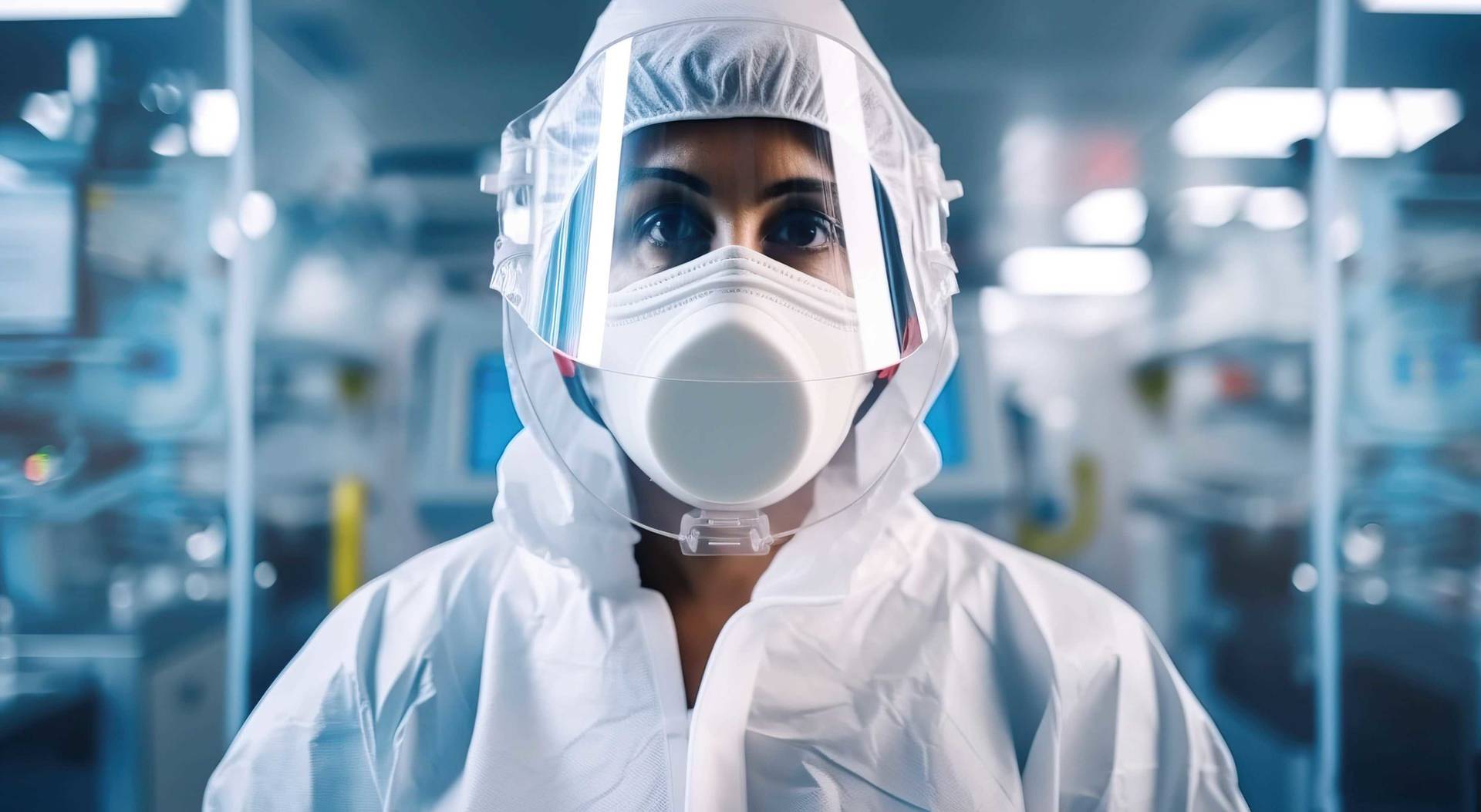 SARS-CoV-2 detection kits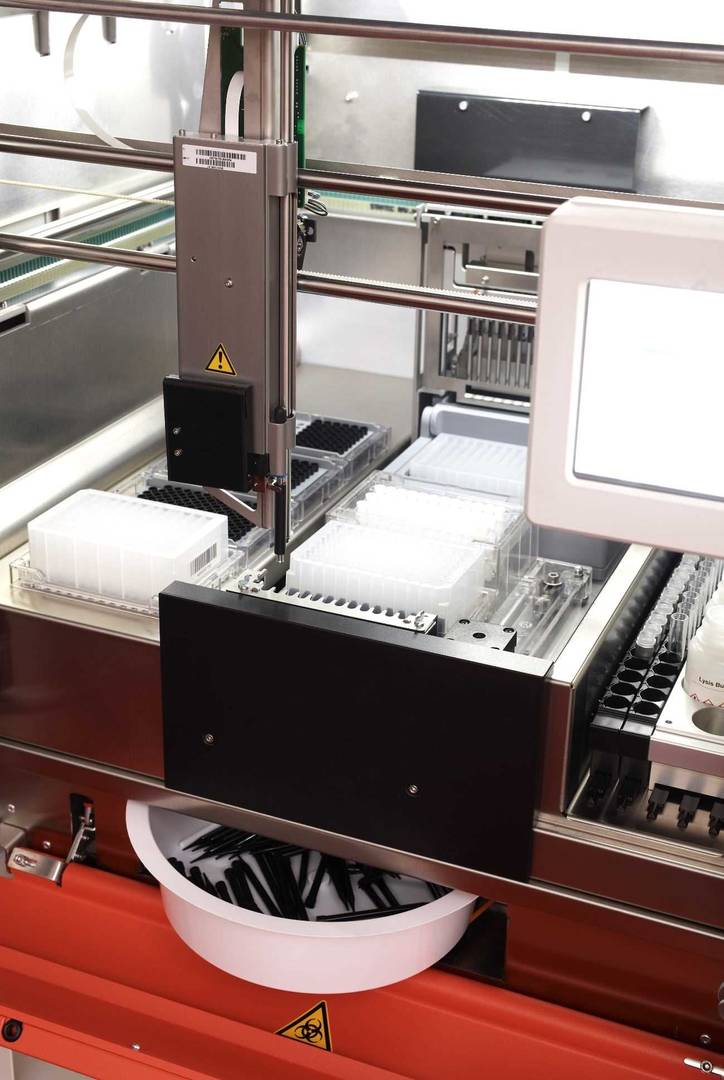 learn more
InviGenius® PLUS
Fully automated sample extraction of various samples in diagnostic testing