InviScreen® GMO real-time PCR detection
Labelling of genetically modified organisms (GMOs) is mandatory in the European Union to ensure the conscious consumer choice between GM and non-GM products. The InviScreen® GMO Detection kits provide a real-time PCR method for the general screening of GMOs in food/feed by detecting the most frequently used extrinsic gene sequences such as 35S, NOS and FMV. All InviScreen® GMO detection Kits include an endogenous plant gene detection set to ascertain the quality of the DNA extraction and the presence of PCR inhibitors. The primers and target sequences used are according to the validated methods of the European Commission.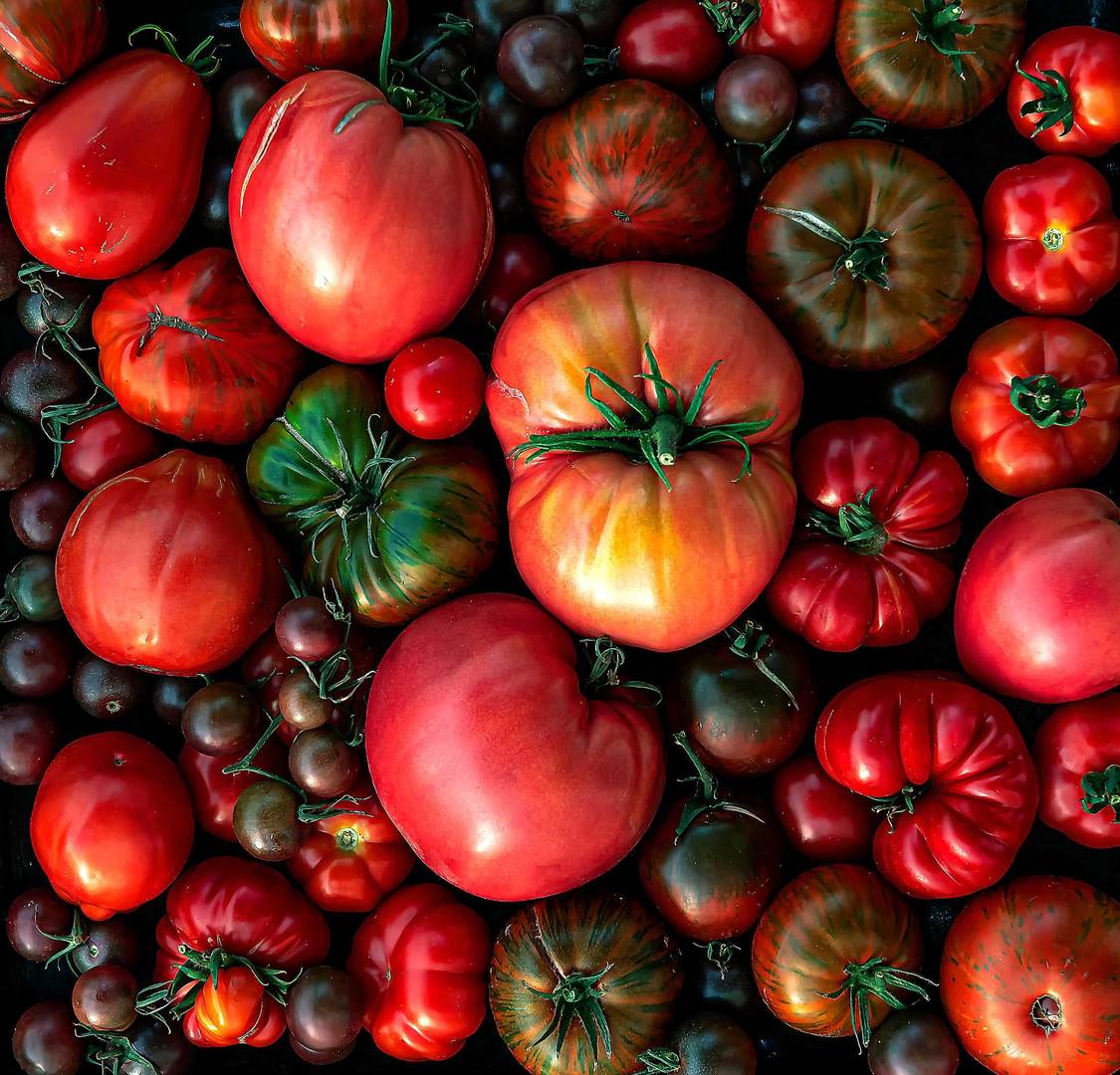 InviSorb® DNA extraction
The InviSorb® Plant kit offers a fast and easy way to isolate high-quality DNA from different food matrices of plant origin as well as from different plant species and tissue types.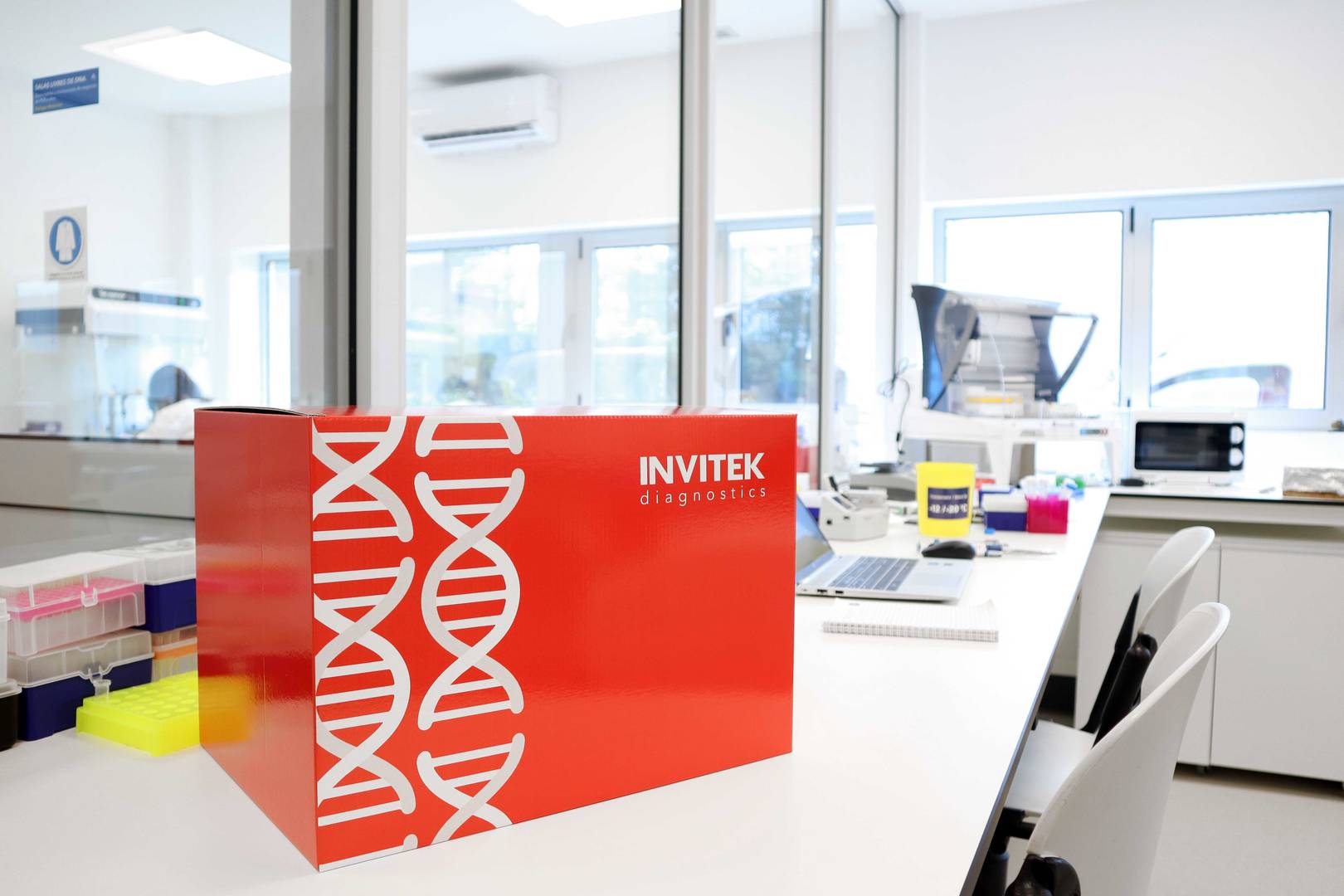 Products for extraction and detection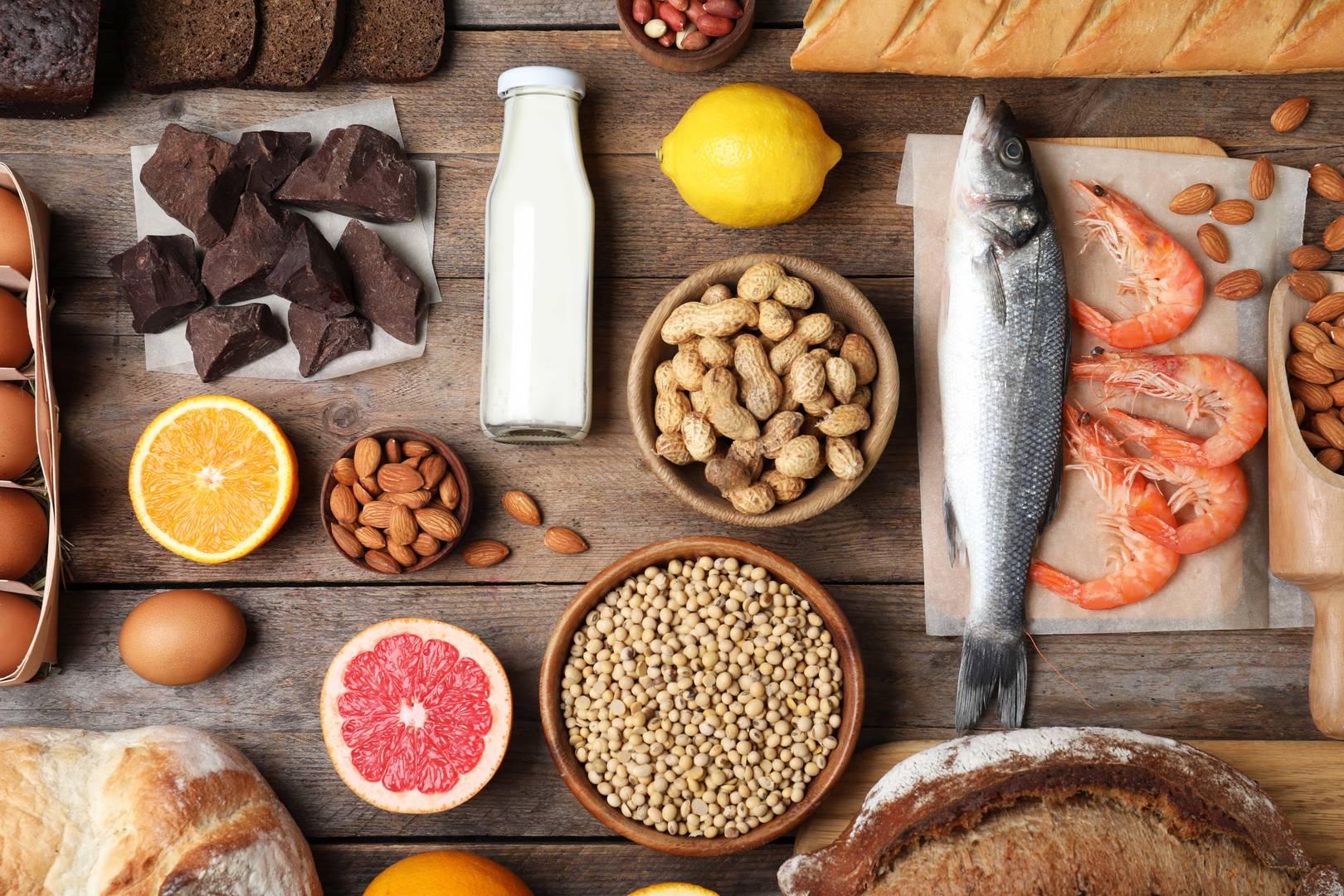 learn more
Allergen detection
Detect specific allergens in food and feed samples using InviScreen® PCR kits or InviRapid® kits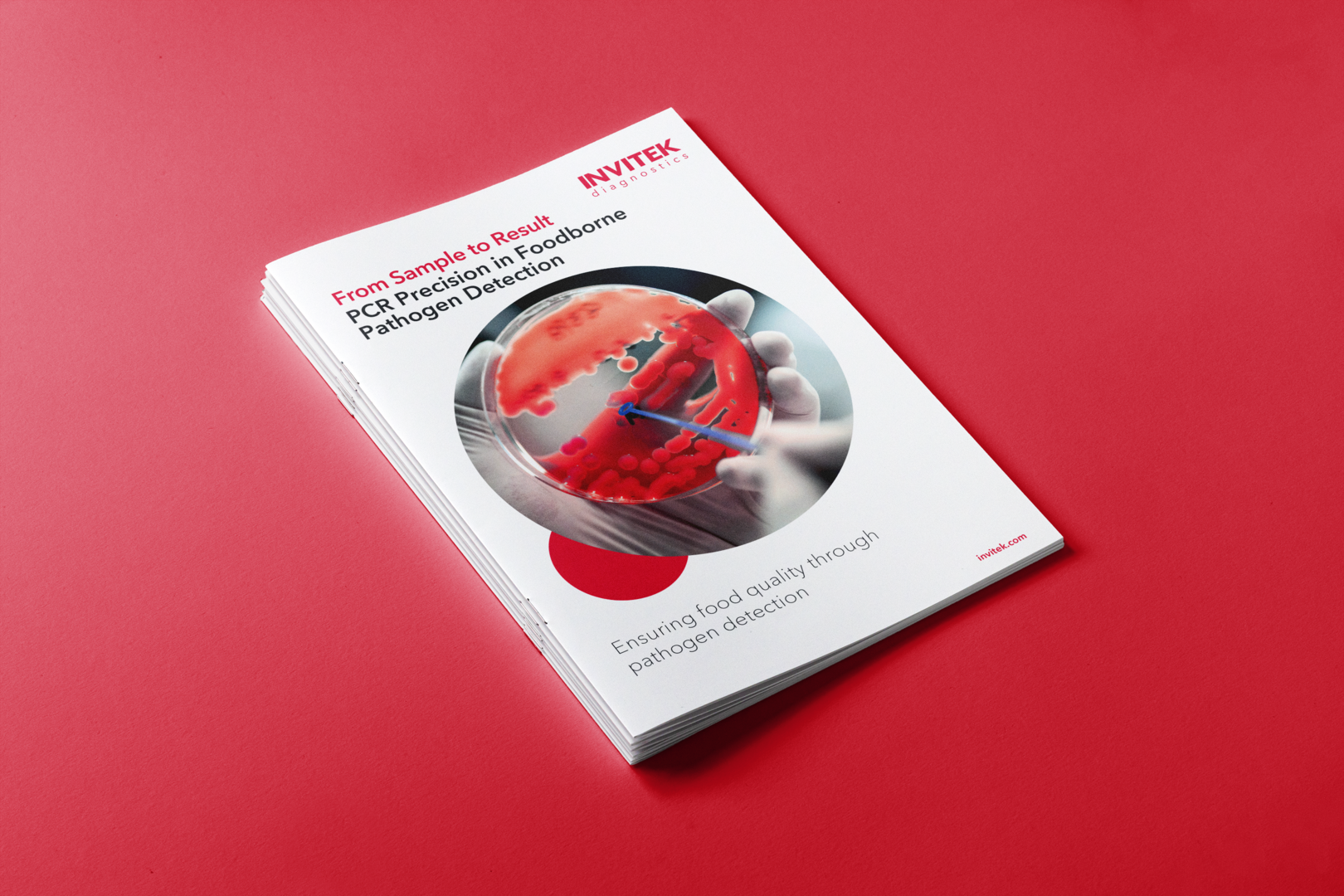 learn more
Foodborne pathogen detection
Detect pathogens in food and feed samples using InviScreen® PCR kits