Universal isolation kits
The InviSorb® and InviMag® Universal Kits are versatile options for diagnostic labs, ideal for isolating viral DNA/RNA, bacterial DNA, and genomic DNA. They are suitable for in vitro diagnostics, compatible with various starting materials, and can be used manually or with automated procedures. They support high-throughput processing of diverse samples with established protocols for common extraction platforms.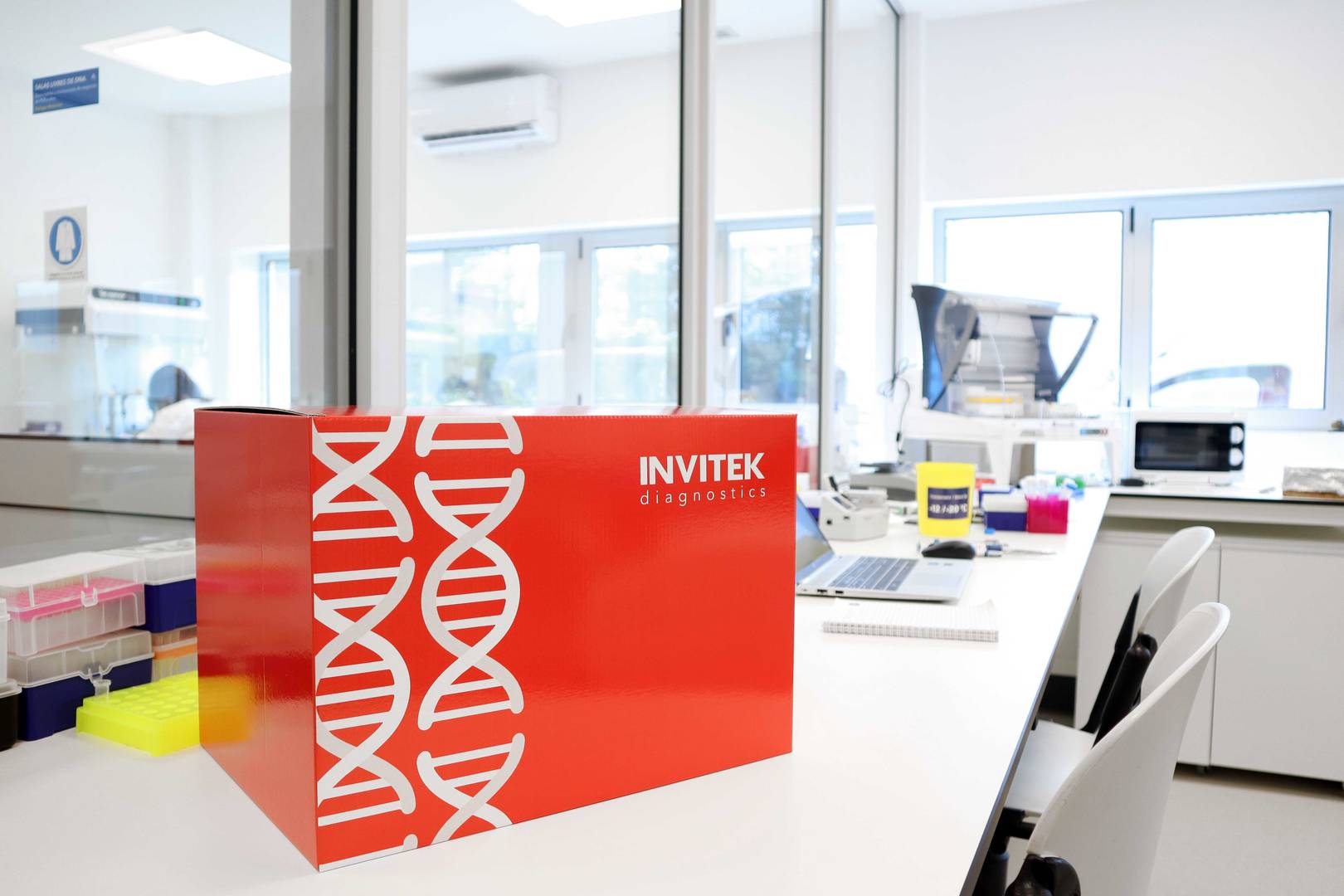 Ready-to-Prep
The Ready-to-Prep Kit isolates viral DNA/RNA and bacterial DNA, perfect for in vitro diagnostics. Its one-step lysis using the Ready-to-Prep Extraction Tube and freeze-dried buffer is simple, saving up to 40% time and waste compared to manual extraction protocols. With convenient handling and maximum reproducibility, this kit is the ideal tool for manual use.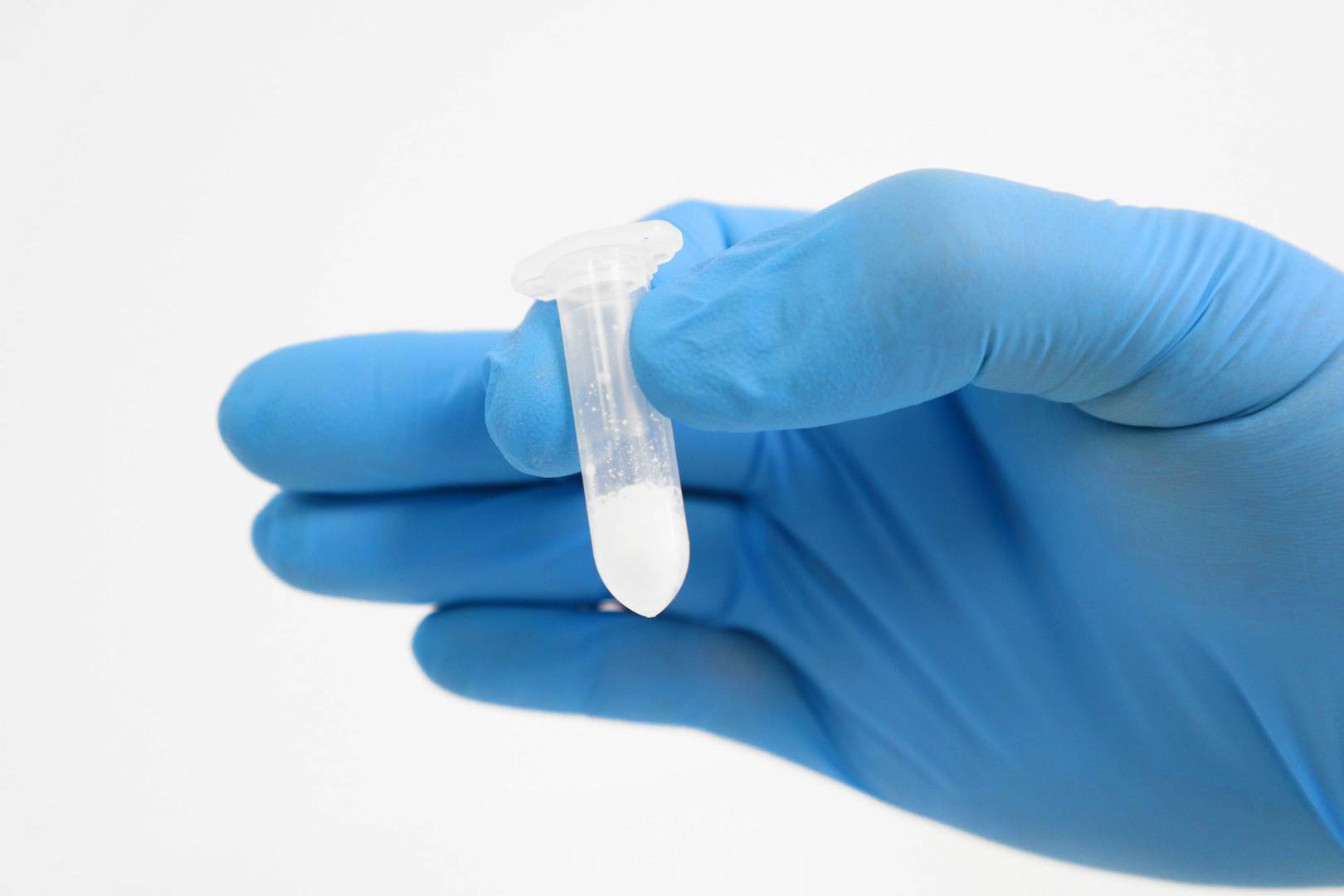 DNA/RNA isolation kits from pathogens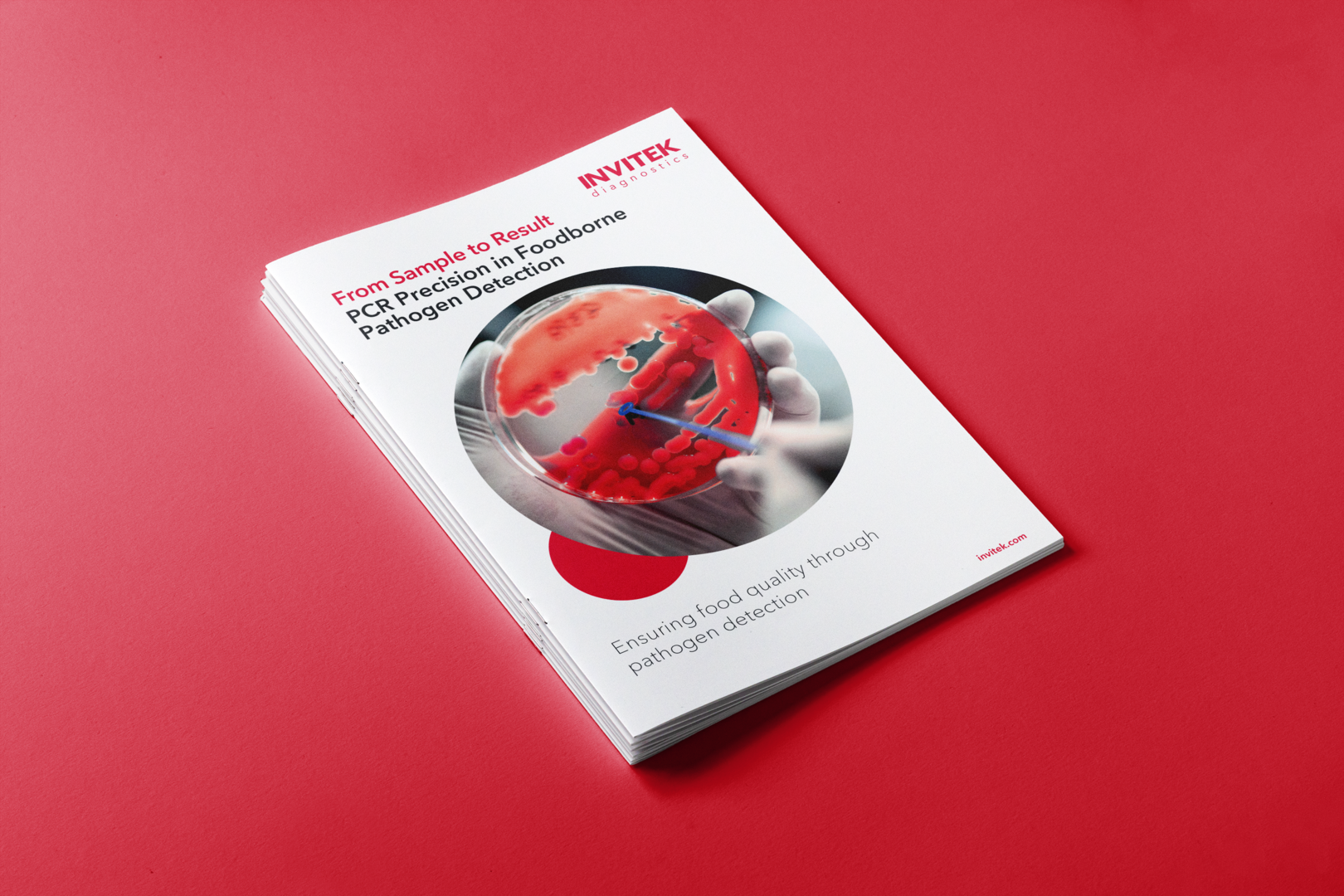 learn more
Foodborne pathogen detection
Detect pathogens in food and feed samples using InviScreen® PCR kits