Saliva sample collection
The SalivaGene Collector is a valuable tool for oral microbiome studies, offering a simplified and efficient method of collecting and stabilizing saliva samples. It utilizes a freeze-dried stabilization buffer that can preserve DNA for up to 12 months at room temperature, eliminating the need for immediate refrigeration or freezing. The SalivaGene Collector is designed to be user-friendly and convenient, making saliva collection and stabilization a seamless process.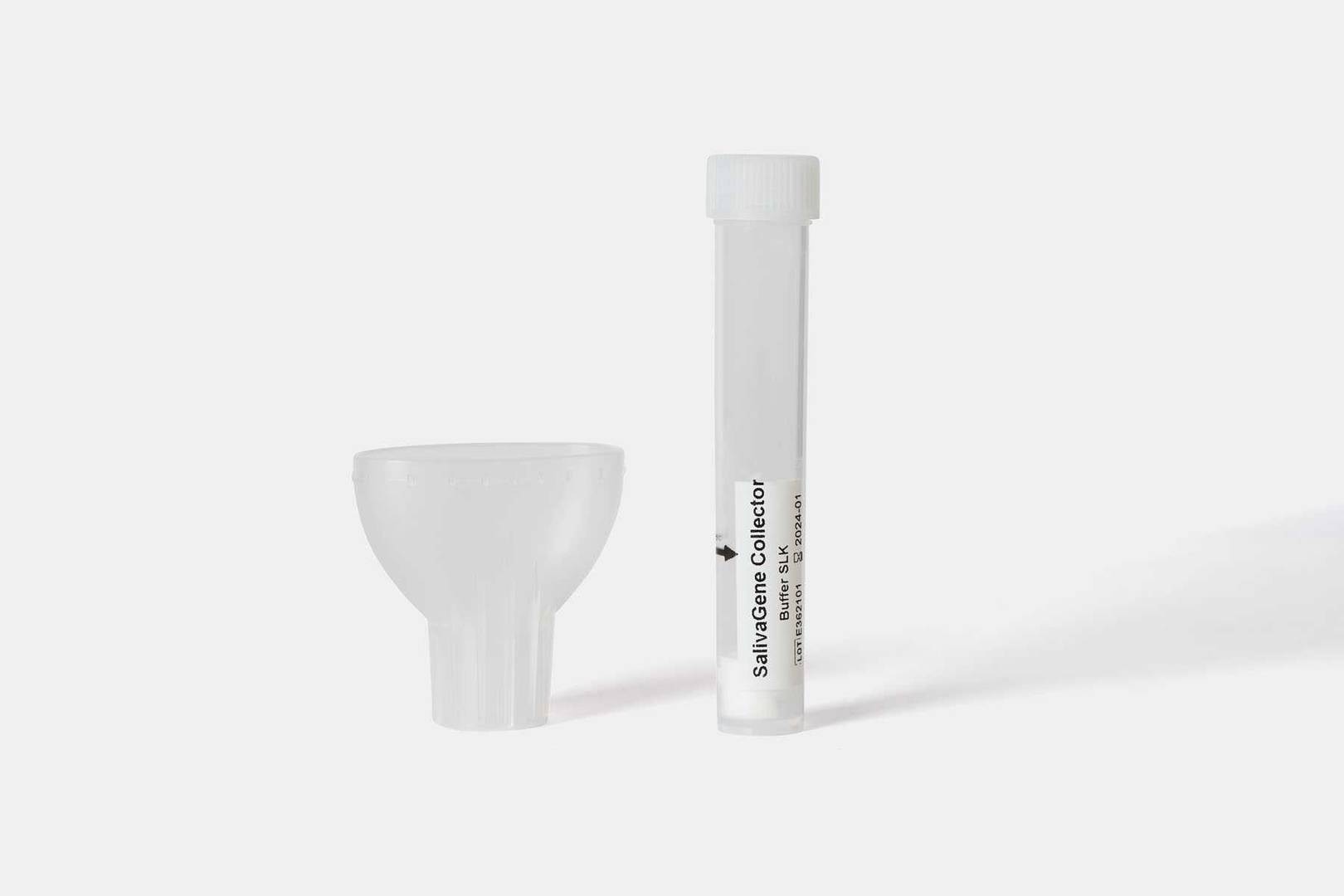 DNA extraction from saliva samples
DNA extraction from saliva samples is a critical step in the workflow of oral microbiome studies. The quality and quantity of the extracted DNA can impact the downstream analysis, such as PCR and sequencing. To ensure high-quality DNA extraction, it is important to use optimized protocols, appropriate reagents, and validated equipment.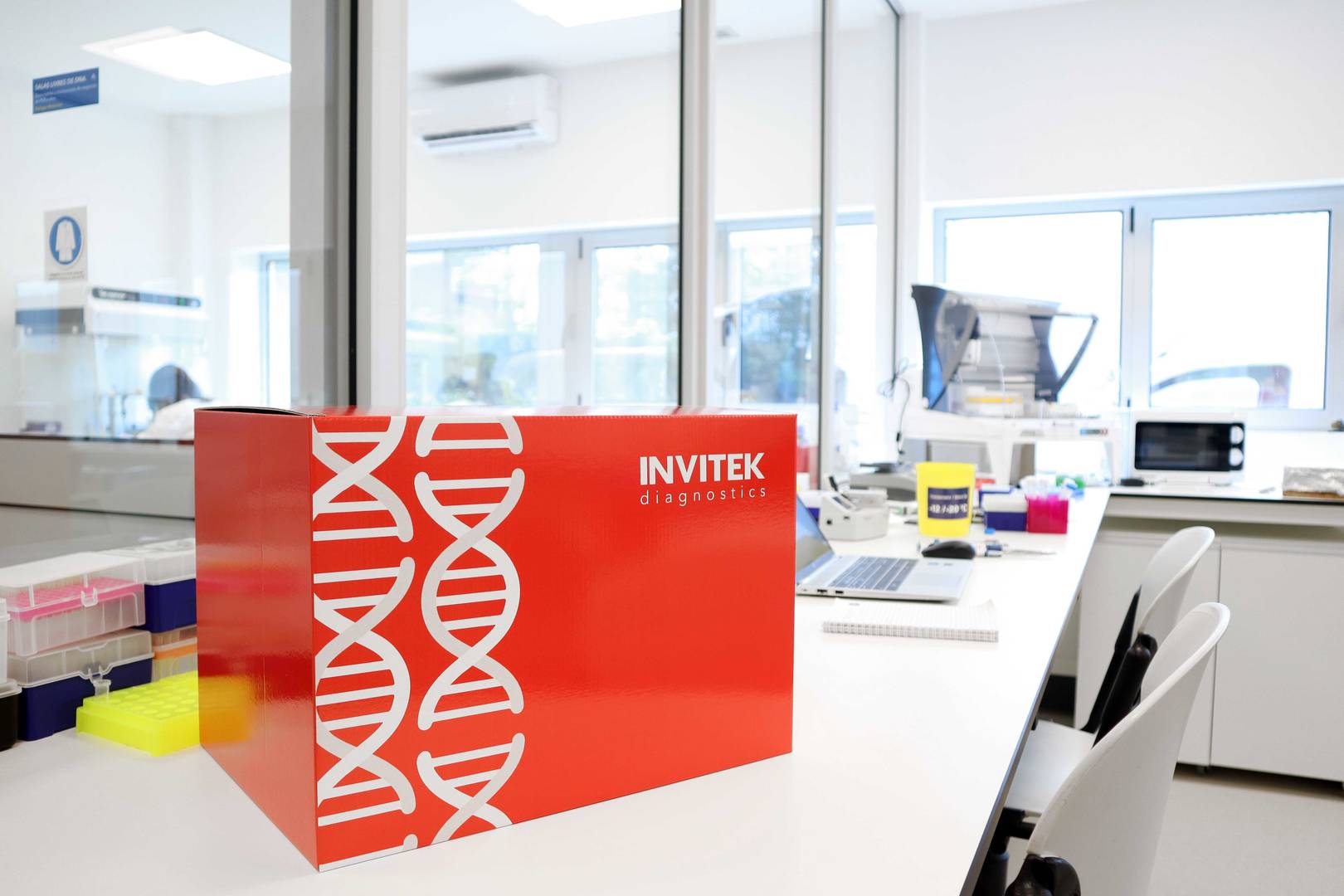 Kits for oral microbiome applications