Soil microbiome
As a vital and dynamic natural resource, soil comprises billions of bacteria and other microbes that establish a symbiotic ecosystem. The diversity of soil samples and the presence of organic material, such as humic acid and degraded plant matter, can introduce inhibitors that require special extraction methods to ensure accurate downstream assays. The InviSorb® Spin Soil DNA Kit offers a fast and easy way to isolate high quality microbial DNA from various soil samples.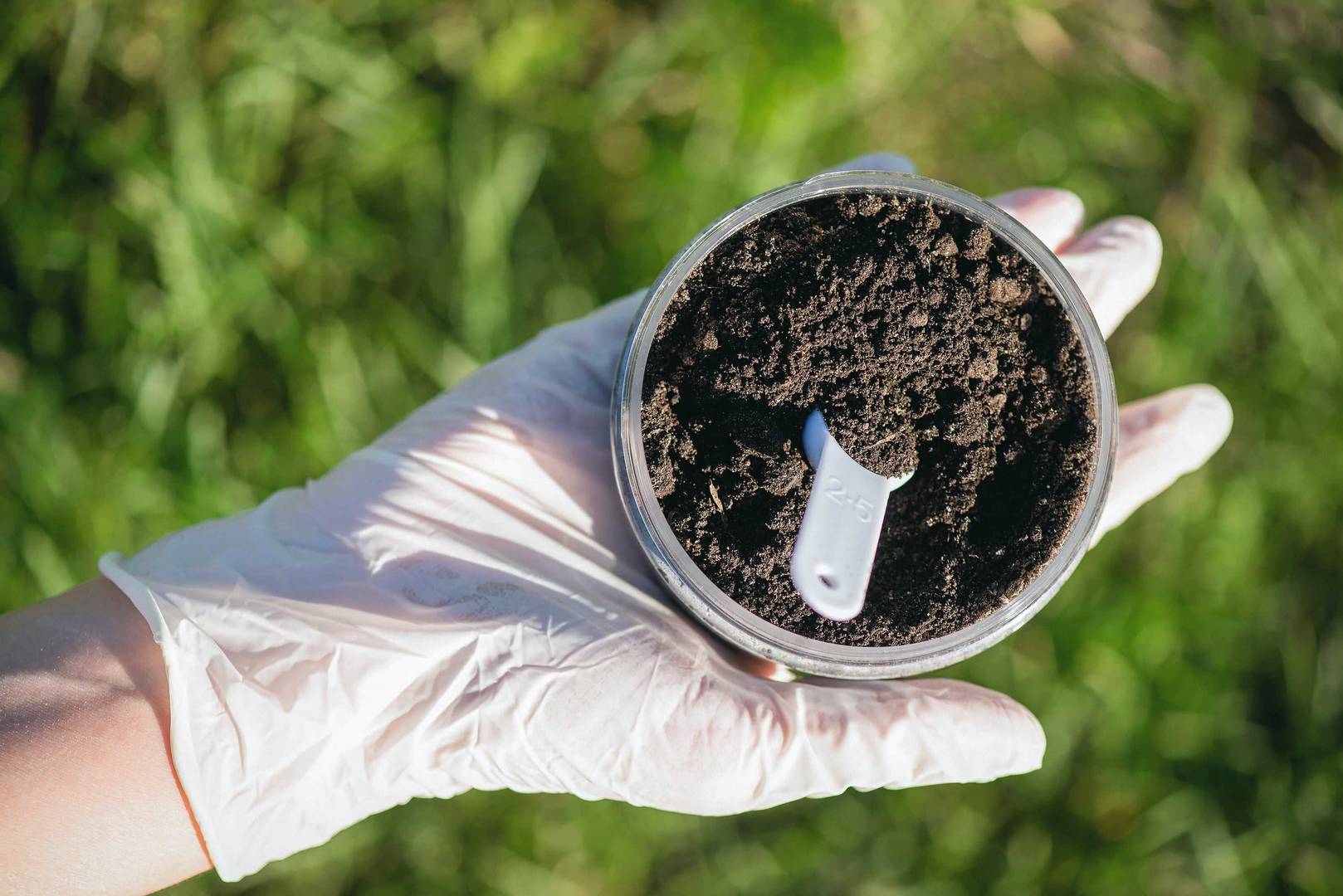 Plant microbiome
The plant microbiome, also known as the phytomicrobiome, plays a role in plant health and productivity. The microbes of the plant microbiota live both inside (endosphere) and outside (episphere) the plant tissue and play an important role in the ecology and physiology of plants.The InviSorb® Plant DNA Mini Kit provides a rapid and convenient method for extracting high-quality microbial, fungal, and host DNA from various plant species and tissue types.
The InviMag® Plant DNA Mini Kit/KF96 allows high-throughput sample purification in a 96-well format.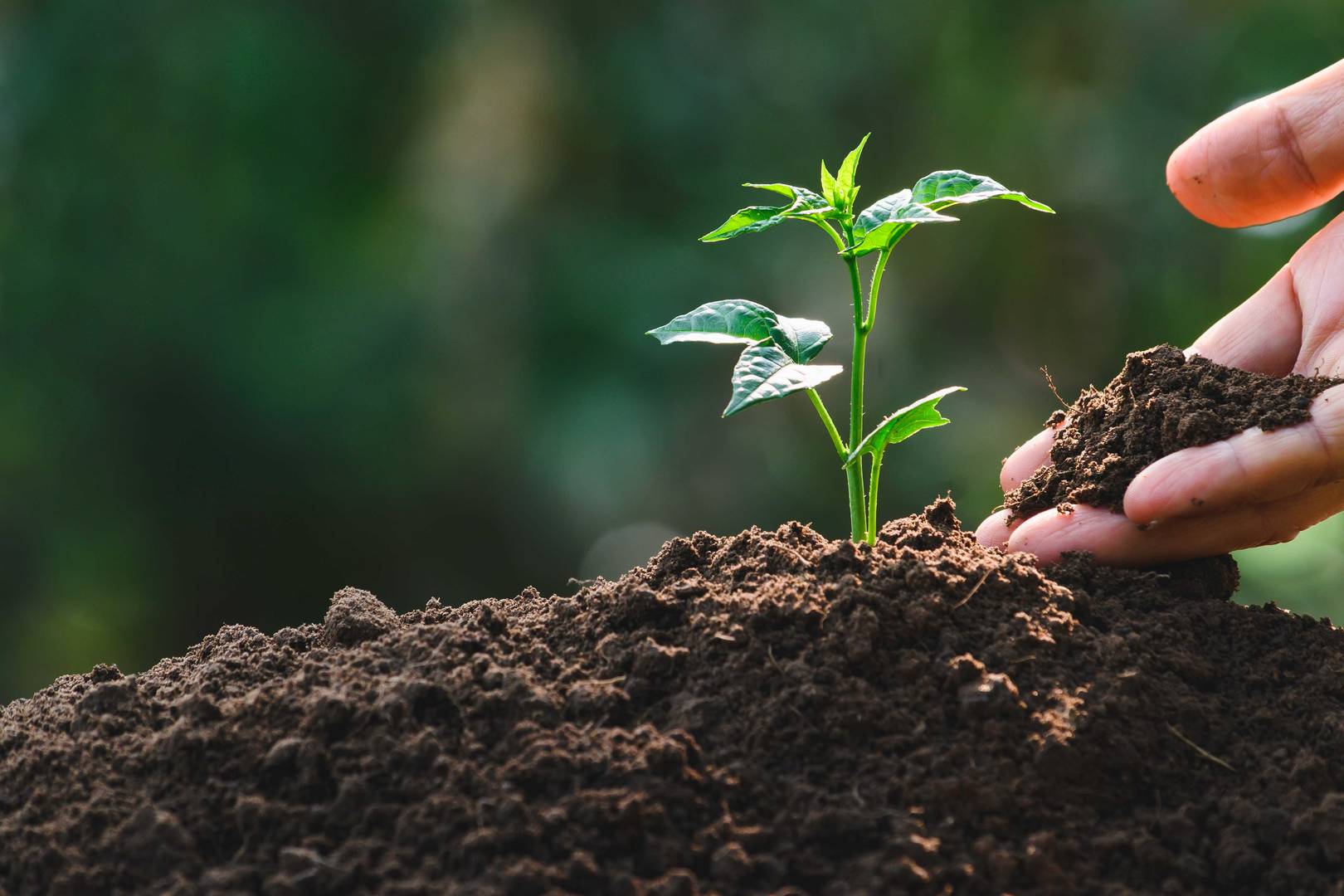 Kits for environmental microbiome applications